Any questions about our Xiaomi spare parts online or accessories?
We love to hear from our beloved customers.
We believe that communication will improve not only your experience but it also gives us a way to always improve.
Contact us for more information or additional questions you may have regarding our electric scooter spares, accessories, or repair manuals.
Email: hello@fr.escooterfix.com
Skype: escooterfix
WhatsApp +34 641 160 597
Tel: +34 641 160 597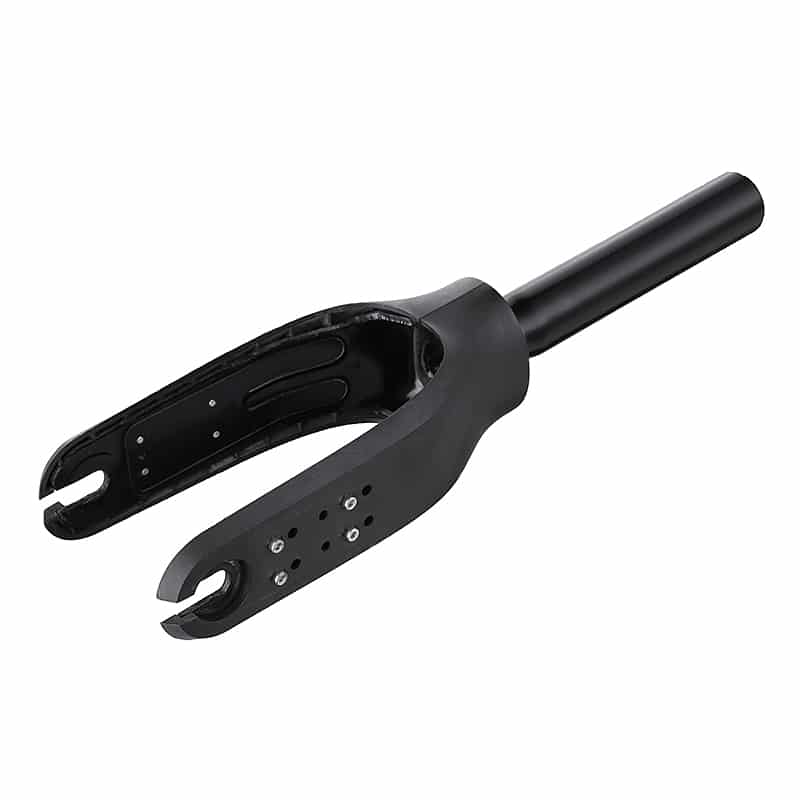 Xiaomi spare parts online shop
We are the number one European online shop for Xiaomi spare parts. We provide high quality spare parts for both Xiaomi and Ninebot. Besides that we also sell cool accessories for Xiaomi electric scooters.
Besides being a Xiaomi Spare parts online shop we also create and distribute for free repair manuals for Xiaomi Do It Yourself repairs. Sot hat you easily can fix your electric scooter at home without having to send it to a workshop.
It is our goal to create the best and most reliable Xiaomi spare parts online shop in Europe. We are selling the to all European countries and we offer credit card payments or even invoice to pay in 30 days.
Before opening our Xiaomi spare parts online shop we repaired electric scooter from Xiaomi and Ninebot in our repair shop in Palma de Mallorca. However we discovered that most people wanted to repair their scooters at home instead of sending it in or walk to a repair shop. Therefor we started top create our high resolution images repair manuals and to offer them for free to all clients.
In our Xiaomi spare parts online shop you can find everything from a simple inner tube to your normal Xiaomi wheel or a full kit hydraulic suspension for your front wheel. We also offer PRO spare parts so that you can mod your existing normal Mijia M365 to a PRO version without having to spend a lot of extra money.